July 13, 2018
10am to 6pm 
$13 Tarot Readings on Friday the 13th with Dr. Christina Wilke-Burbach

**Available over the phone only**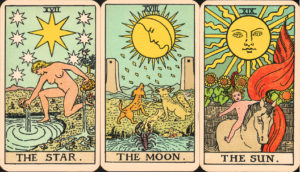 Friday the 13th is a superstitious day that some consider unlucky. Let's break this tradition and view the 13th as a day of personal growth, luck, and prosperity. Today's Tarot Readings are only available over the phone. 15 minute Tarot Readings for $13. You can also extend your reading and get 30 minutes for $26. In your Tarot reading we can explore relationships, friendships, your career path, spiritual growth, past/present/future, your life purpose, or insight into a problem or concern you are facing. First come, first served!
Tarot has been used for divination and insight since at least the 1500s. Tarot decks are usually comprised of 22 Major Arcana cards and 56 Minor Arcana cards. Tarot is rich in archetypes, metaphors, and symbolism. Each card in the deck represents a different stage in the journey through life. Tarot is not only a powerful spiritual tool, but it is also fabulous for gaining deep psychological understanding. 
Tarot Readings with Dr. Christina are unique as she uses them as a Spiritual Psychology, personal growth, and counseling tool. She has a PhD in Health Psychology, a Masters Degree in Clinical Psychology, a Bachelors Degree in Psychology, a Bachelor's Degree in Anthropology, a Minor in Sociology, and is trained in Transpersonal Psychology having studied with Stan Grof MD, PhD, the founder of the field. She is also a Reiki Master Teacher and ordained non-denominational minister. Tarot readings with Dr. Christina can also include counseling, depth psychology, and information on archetypes, astrology, the hero/heroine's journey, rites of passage, and the chakras. She will also email you pictures of the cards used in your readings for your own personal reflection.
Tarot Cards Readings with the following decks are available:
The Original Rider-Waite

White Light Tarot (Chakra and Reiki deck)

Aleister Crowley's Thoth Tarot

Jungian Tarot (Carl Jung)

The Hermetic Tarot

Angel Tarot

New Earth Tarot (circle mandala cards)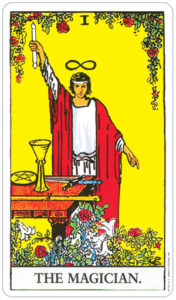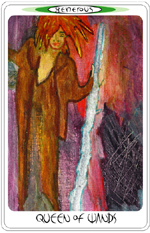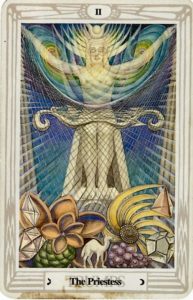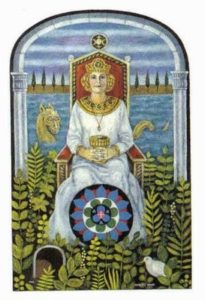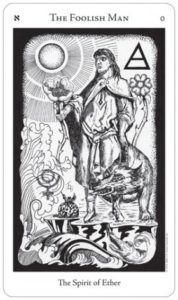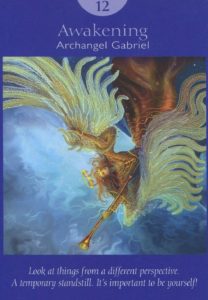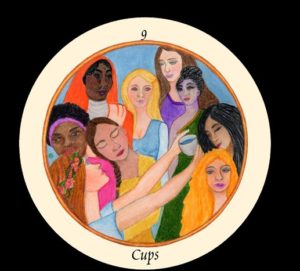 To Make an Appointment: First come, first served! Email Christina at mindsoulandself@yahoo.com or call 608.393.7353 to schedule. Appointments MUST be scheduled at least 24 to 48 hours in advance. Same day appointments are not available. Times available are between 10am and 6pm. When you are scheduling your appointment, please tell Christina which deck you would like to use in your reading.  All readings must be prepaid at least 24 hours before your scheduled time.
To purchase: https://www.paypal.me/mindsoulandself. Make a note that the payment is for a the Friday the 13th Tarot Reading. Please note, all sales are final. $13 for 15 minutes and $26 for 30 minutes.